2022 Seminar is ON! Registrations are still being taken!
Both Hotels are SOLD OUT, but you can still register for the seminar! Offsite Accomodations may be available...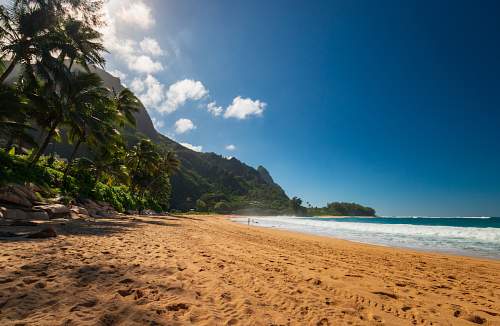 42nd Annual Hawaiian Dental Forum
The Annual Hawaiian Dental Forum is one of the premier dental meetings in Hawaii providing continuing dental education. See our provider status for the Academy of General Dentistry.
Like us on Facebook
The Spirit of Aloha
Akahai ~ Kindness to be expressed with tenderness
Lokahi ~ Unity to be expressed with Harmony
Olu`olu ~ Agreeable to be expressed with pleasantness
Ha`aha`a ~ Humility to be expressed with modesty
Ahonui ~ Patience to be expressed with perseverance
Maui - January 29- February 5, 2022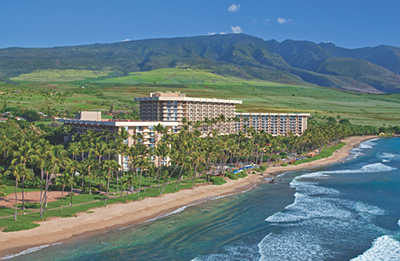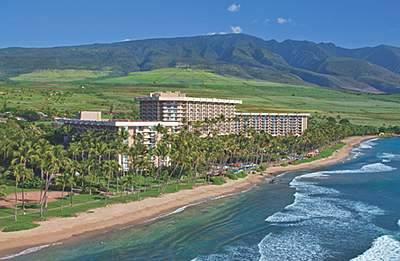 Hyatt Regency Maui Resort and Spa
Kauai - February 5-12, 2022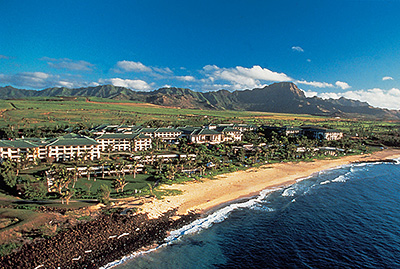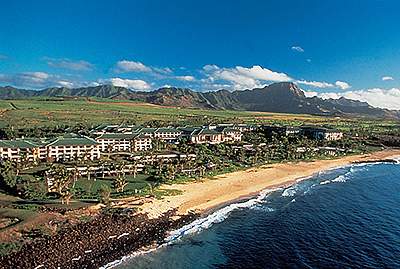 Grand Hyatt Kauai Resort and Spa