About Dental Seminars and Symposia
Drew F. Spencer, DDS
Drew is a general and cosmetic dentist in Edina, Minnesota with a passion for continuing dental education and a love of Hawaii. He took over Dental Seminars & Symposia, LLC in May 2012 from it's founder, Dr. David Crane. Dr. Spencer is committed to continuing the excellence in quality, organization, and speaker selection of DS&S. His interests include spending time with his family, 3 dogs, and many outdoor activities including running, biking, standup paddle surfing, and wake surfing at his lake home.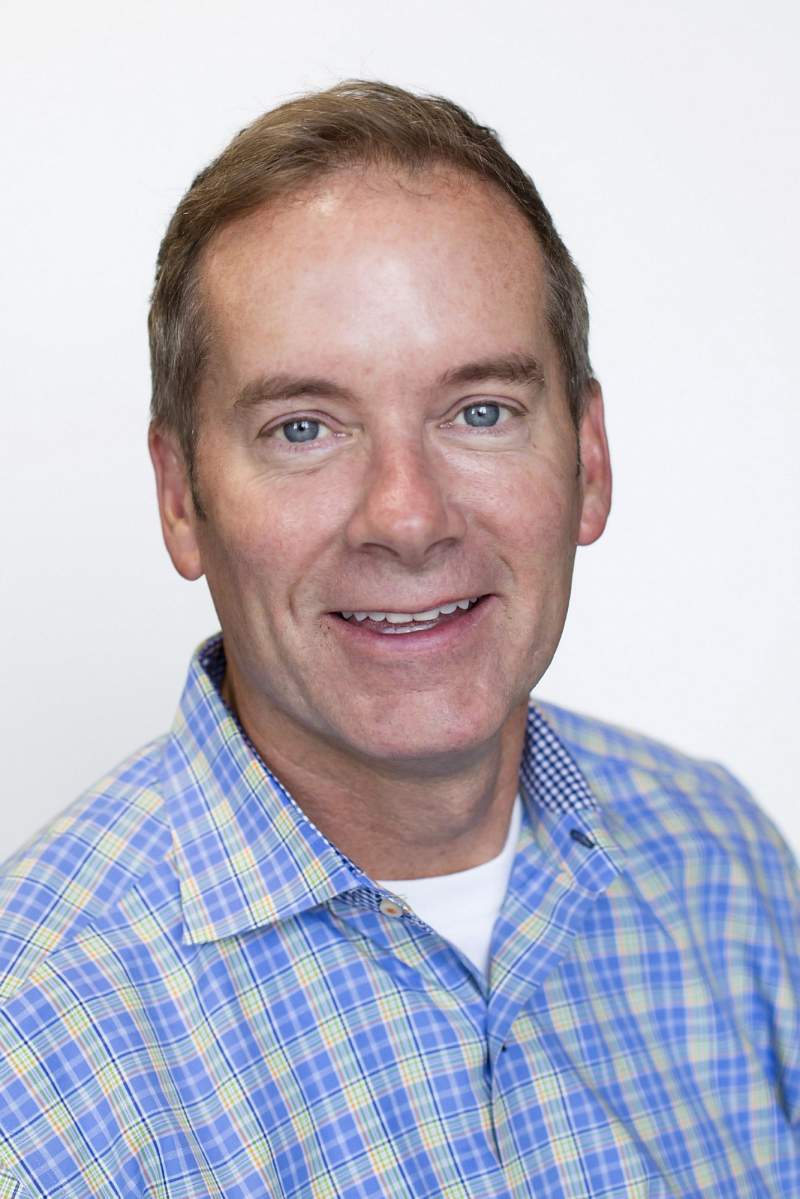 John Gossen
John is Director of Group and Corporate Services at Bursch Travel, where he has worked for 29 years! His skill, dedication & love of the travel industry shows in his hard work! His team is experienced and up-to-date with all things Hawaii. John, his wife & two sons recently spent time in Hawaii- and can't wait to return with our attendees!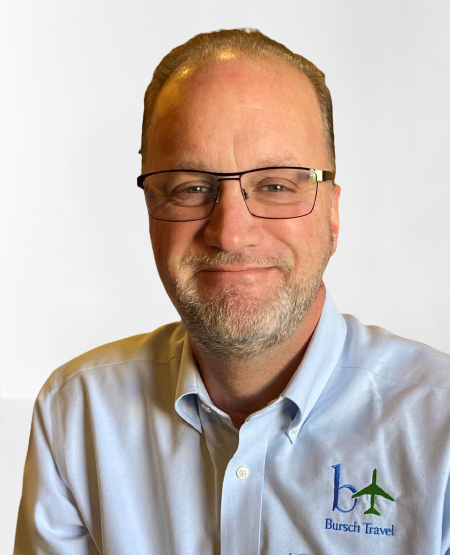 Lynne Taft
Lynne has worked with Dr. Spencer from the beginning in 1994. She first worked as his assistant, and later moved to the front office. Lynne has worked in the dental field for 30 years. She and her husband Jeff live in Lakeville, MN with their dog Kona. Originally from Iowa, Lynne is an avid Hawkeye fan!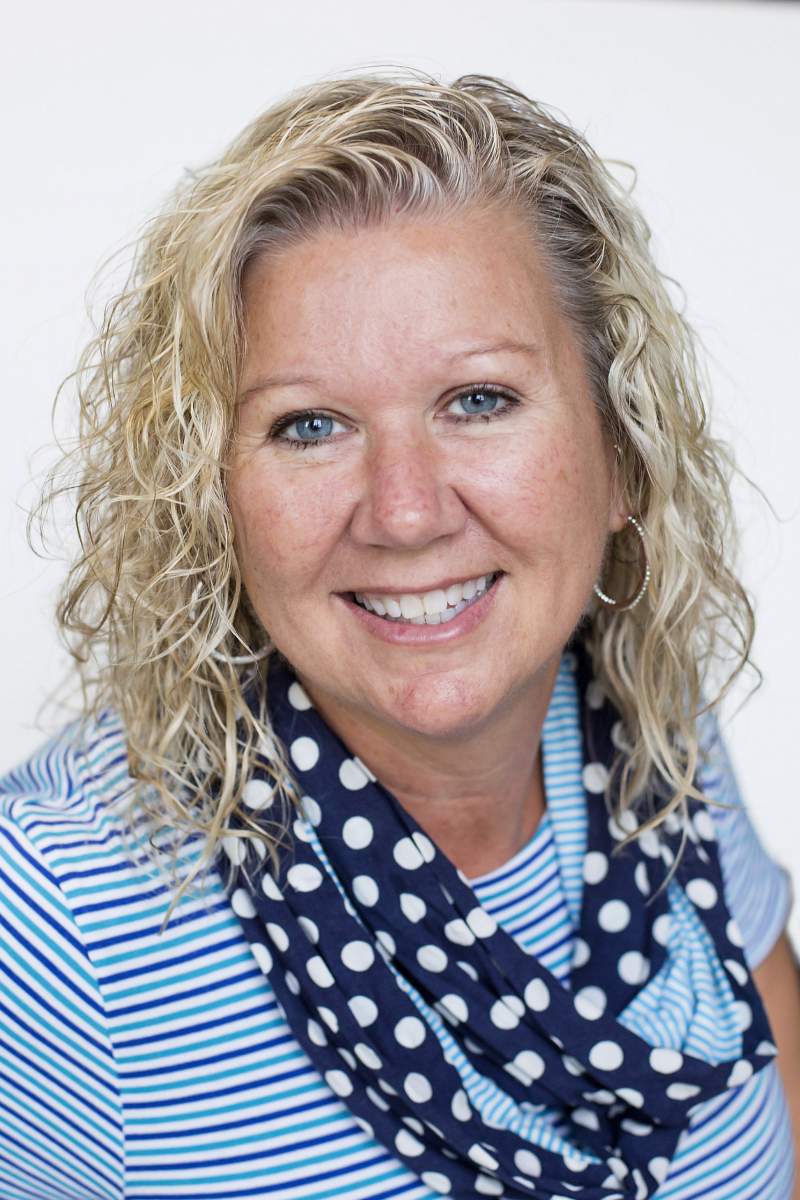 Kelly Dahl
Kelly is a Group Travel Specialist at Bursch Travel. She has 19+ years experience in the travel industry. Her favorite destination is HAWAII- "Each island has something different to offer- Best of all, it's right here in the U.S.!!"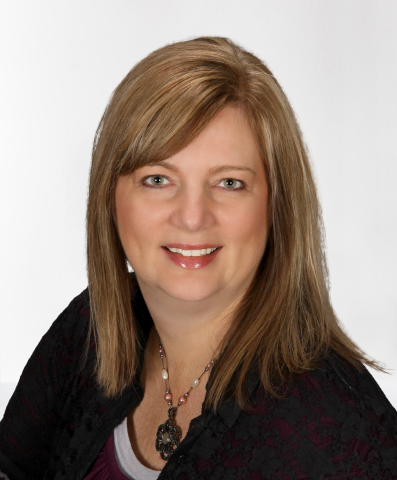 Dental Seminars & Symposia , LLC, has provided continuing education and travel-related programs since 1979. The organization was created to review the educational needs of practicing dentists and to provide the most current, technically accurate information available. Practicing dentists are regularly surveyed to assess their needs. Dental universities in North America, professional dental organizations, and other knowledgeable parties are routinely queried to obtain the highly-credentialed speakers that are most appropriate for addressing requested and timely topics. DS&S has organized and facilitated continuing education and humanitarian tours to the People's Republic of China, Bolivia, Brazil, Equator, Paraguay, Argentina, Peru, Panama, Costa Rica, Nicaragua, El Salvador, and Guatemala. Seminars have been conducted throughout the United States as well as thirty-six annual seminars in Hawaii.

DS&S has a reputation for providing highly-credentialed speakers, thorough coverage of the most current research, techniques, products, and issues in dentistry, and service to its participants and to society at large. Relevance and practicality are overriding goals. Topics are presented at locations that facilitate maximum learning in a relaxed and informal atmosphere. In addition to academic and technical expertise, speakers are generally selected for their ability to foster interest and enthusiasm in their topics.

The Board of DS&S includes nationally respected advisors to assist the meeting of its high goals.