Speakers
Hillary Harms Becchetti, JD
Hillary Harms Becchetti, JD (Millennial) is the owner and attorney at Pine Lake Dental Law & Transitions. She is the child of two dentists and began her work life in the family dental practice. As a result, Ms. Becchetti decided to focus her career helping dentists with their legal needs. Hillary received her BA from Gustavus Adolphus College and JD from Mitchell Hamline School of Law. She is a national speaker, dental attorney and transition broker serving both Minnesota and South Dakota dentists. www.pinelakelaw.com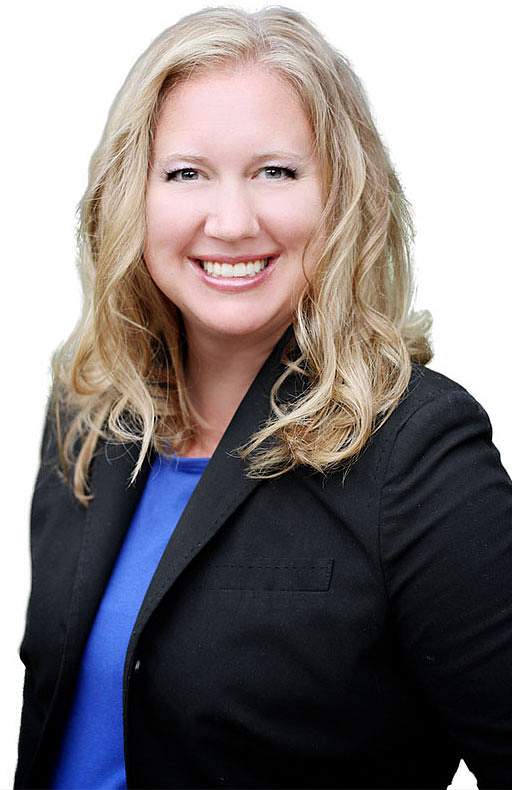 N. Cory Glenn, DDS
N. Cory Glenn, DDS is a dentist, speaker, trainer and tech developer. He practiced dentistry for 8 years in Winchester, TN. During that time, he became known as the "Dental MacGyver" for developing creative ways to deliver care more affordably and efficiently. In 2016, he developed PLA leukemia and went on medical leave for treatment. After a year-long battle, he made a near full recovery with the exception of ongoing back issue which prevent return to clinical practice. He is now a "dry fingered" dentist, and shifted focus entirely to education and development in the field of digital dentistry. He is the VP of Technology for Blue Sky Bio, a leading implant and software company. Dr. Glenn speaks extensively on digital dentistry throughout the world and operates a training center for teaching dentist's digital workflow and techniques.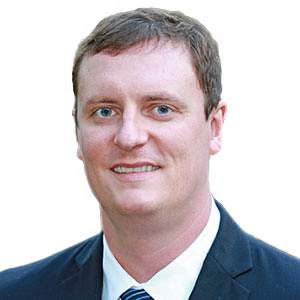 Kimberly Harm, DDS
Kimberly Harms, DDS (Baby Boomer) is an author, international speaker and practiced clinical dentistry for over 30 years. Dr. Harms was the first woman president of the Minnesota Dental Association, Chair of the ADA's Council on Communication, and a National Spokesperson for the ADA for over two decades. Dr. Harms is currently a dental consultant and mediator for Pine Lake Dental Law &Transitions. The mother daughter team of Harms/Becchetti will share many educational and humorous examples of the ups and downs of intergenerational team building.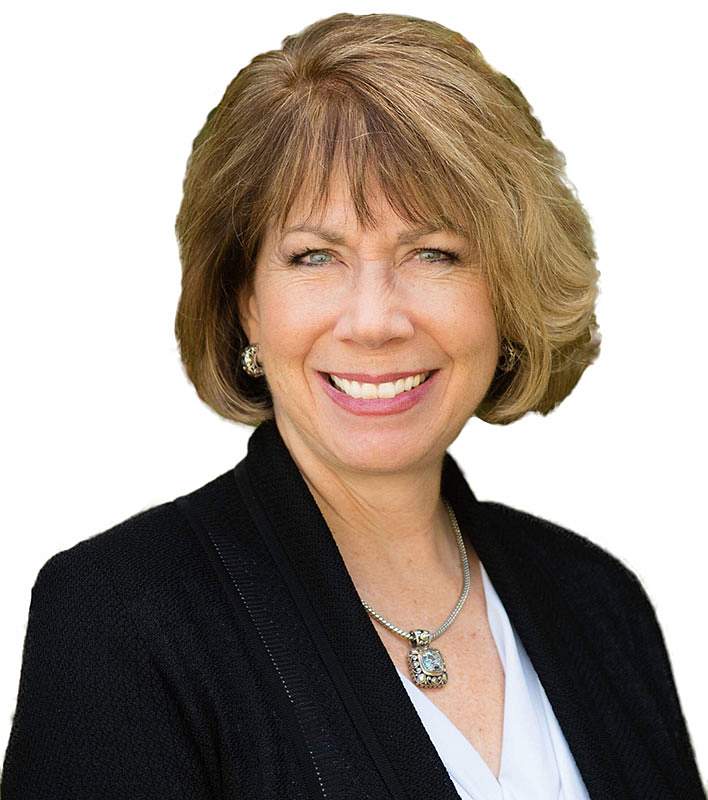 Jeffery Harrell, CFA
Jeffrey A. Harrell, CFA is Director of Portfolio Management at McGill Advisors, a division of Brightworth. McGill Advisors is an independent financial advisory firm affiliated with The McGill & Hill Group. Mr. Harrell also serves as a Wealth Advisor in this boutique wealth management firm catering to dental professionals. He joined McGill Advisors (formerly Select Consulting) in June 2000 following his graduation from California State University at Sacramento with a degree in Business Administration (Finance Concentration). He formerly worked at London Pacific Advisors as a research analyst. Jeff obtained his Chartered Financial Analyst designation in 2003. He is a member of the CFA Institute and the CFA North Carolina Society.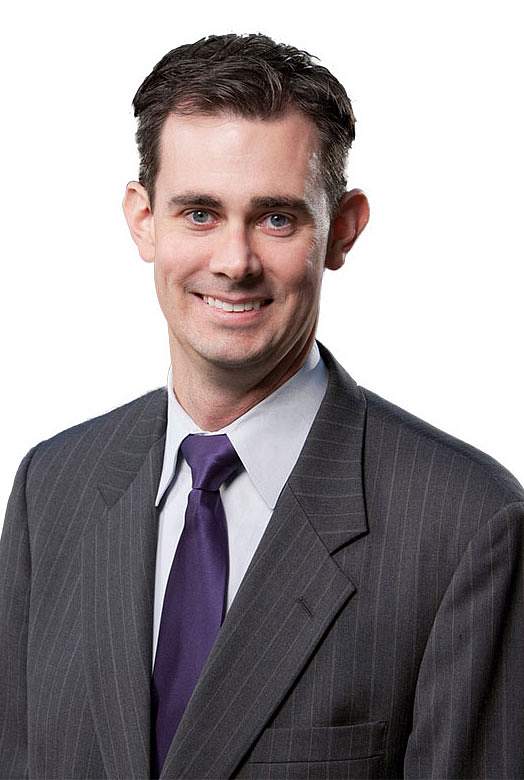 Daniel Pompa, DDS
Daniel Pompa, DDS is an Oral and Maxillofacial Surgeon. He is a Fellow in both the American Association of Oral and Maxillofacial Surgeons and the International Congress of Oral Implantologists. He is an author with six courses on-line and has published in journals such as: The Journal of the American Dental Association, Dentistry Today and the New York State Journal of the Academy of General Dentistry. He has been featured as a Seminar Series Speaker/Consultant for the American Dental Association. Dr. Pompa is now a Colgate Speaker and has the course "Medical Emergencies in the Dental Practice" on the Colgate Website. In Dentistry Today, Dr. Pompa has been cited as a "Leader in Continuing Education for 2018 and in 2019". He is also inventor, having been issued a US Patent for his contribution in developing a protocol for CT Guided Surgery in Dental Implantology, His patent is cited today by over 250 patents. Having practiced for over 30 years, he now lectures full-time. He has presented over 600 lectures both nationally and internationally.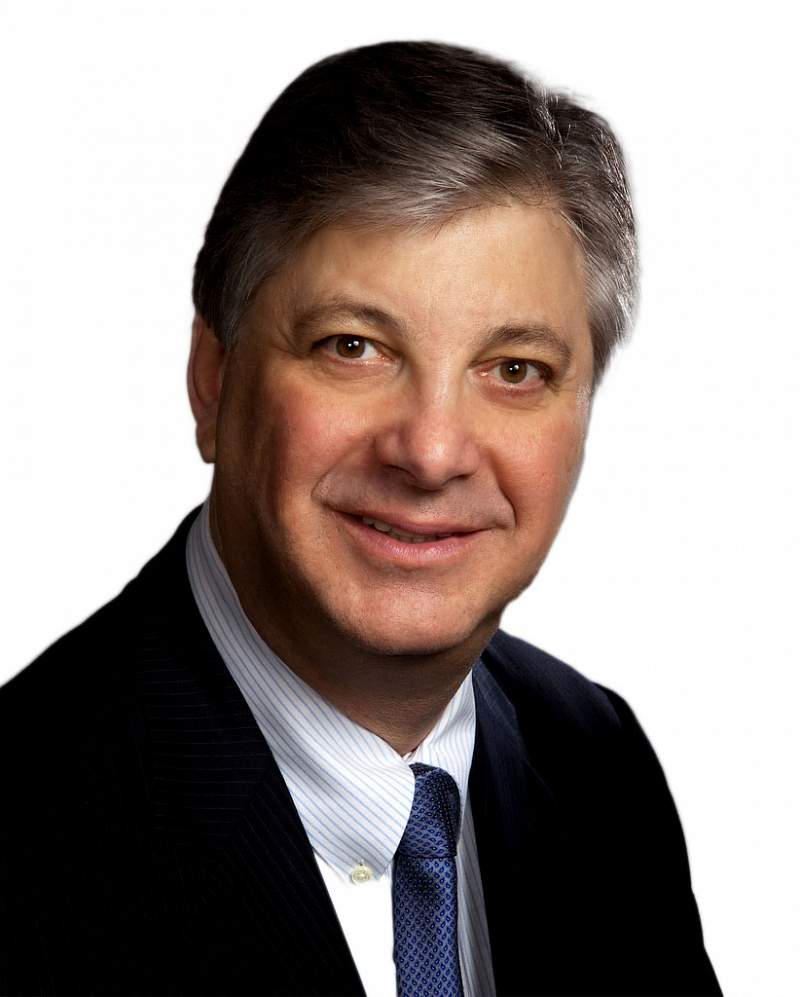 Kandra Sellers, RDH, BA
Kandra Sellers, RDH, BA is a highly sought speaker, motivator and author. She is a predominant educator in the field of oral-systemic health, and creator/CEO of Pristine Interprofessional Academy. Kandra believes dentistry is about saving patient's lives. She educates, implements processes, and professionally coaches doctors and team members to the next level. Pristine Interprofessional Academy, with its focus on advanced hygiene techniques and medical billing, is truly the gateway to dental-medical collaborative success. It has created a hygiene program focused on delivering the value of the Oral-Systemic link, with an implimentation program for successfully billing the medical procedures that dentists do every day. Dental practice owners seeking a coach to elevate their practice production and revenue through solid protocols for optimal oral-systemic solutions and medical billing, rave about Kandra's ability to move both doctors and team members towards excellence.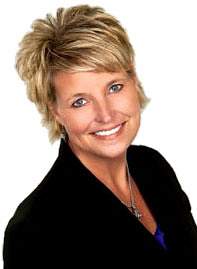 G. Dave Singh, DDSc, PhD, DMD
G. Dave Singh, DDSc, Ph D, DMD is a US citizen who was born, educated and trained in England, UK. He graduated with a Degree in Dental Surgery in 1983, which was validated at Doctor of Dental Medicine (DMD) in the US. He obtained his PhD in Craniofacial Development in 1992, and his DDSc in Orthodontics in 2000. Dr Singh is a professor who has authored numerous research papers in medical, dental and orthodontic journals, and has published a book entitled "Epigenetic Orthodontics in Adults". Currently, he is President and Chief Medical Officer, Vivos BioTechnologies, Inc. Previously, he was CEO of BioModeling Solutions, Inc. and Director of Continuing Education, SMILE Foundation, USA. He is a member of the World Sleep Society and on the Board of the American Sleep and Breathing Academy. He is also Senior Instructor, International Association for Orthodontics and Academic Fellow, World Federation of Orthodontists. Dr Singh has lectured in North America, Europe, Australia, Africa Asia and South America.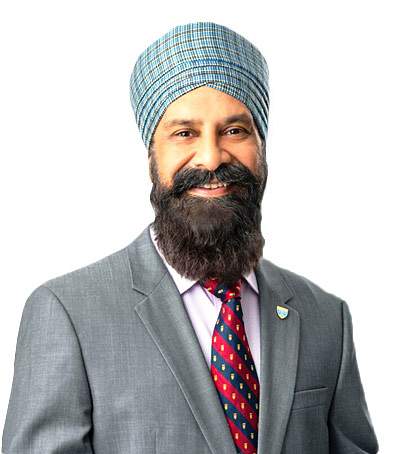 Jon Suzuki, DDS, PhD, MBA, FACD, FICD
Jon Suzuki, DDS, Ph D, MBA, FACD, FICD holds clinical professorships at the University of Maryland, the University of Washington and Nova Southeastern University. He is also on the faculty of the US Navy Walter Reed National Medical Center. And, he is Professor Emeritus of Microbiology and Immunology and Professor Emeritus of Periodontology and Oral Implantology at Temple University. Currently, he is Chairman of the FDA Dental Products Advisory Panel. He is a Diplomate of the American Board of Periodontology, Fellow of the American and International College of Dentists, Specialist Microbiologist of the National Registry of Medical Microbiology, and Diplomate, Fellow, and Past President of the International Congress of Oral Implantologists. Dr. Suzuki has published over 200 papers, chapters, and symposia, 200 abstracts, and 1 textbook in Medical Technology.
Tom Viola, RPh, CCP
Tom Viola, RPh, CCP is a pharmacist, educator, speaker and author. He has earned his reputation as the go-to specialist for delivering quality continuing education content through his informative engaging presentations. As a clinical educator, Tom is a member of the faculty of twelve dental professional degree programs and has received several awards for outstanding teacher of the year. Tom instructs dental hygiene students and practicing dental hygienists in pharmacology and local anesthesia in preparation for national board exams. As a published writer, Tom is well known internationally for his contributions to several professional journals in the areas of pharmacology, pain management and local anesthesia. In addition, Tom has served as a contributor, chapter author and peer reviewer for several pharmacology textbooks. As a professional speaker, Tom has presented continuing education courses to dental professionals internationally since 2001.