2021 Speakers (other added soon)
Richard Lipscomb, DDS
Richard Lipscomb, DDS has been performing restorative procedures (Composites, C+B Restorations, and Provisional Restorations) for the past 20 years, and has been placing mini dental implants since 2006. During that time, he has overseen hundreds of MDI cases, and has gained the experience to train other doctors on placing mini dental implants and restorative procedures. Dr. Lipscomb has also written many articles, conducted seminars, and given hands-on training on numerous restorative materials.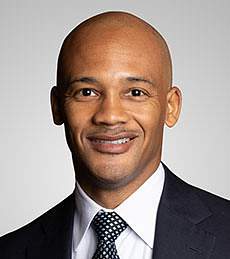 Reid Pullen, DDS
Reid Pullen, DDS graduated from USC Dental school in 1999 and then served 3 years in Landstuhl, Germany in the Army Dental Corps. While serving, he completed a 1 year Advanced Education in General Dentistry. Dr. Pullen moved back to southern California in 2002 and worked as a general dentist in private practice for 2 years before attending the Endodontic Residency at the Long Beach Veterans Hospital. Dr. Pullen graduated from endodontic residency in 2006 and worked in various private practices until opening his own practice in 2007. Dr. Pullen maintains a full-time private endodontic practice in Brea, CA. Dr. Pullen became a Diplomate of the American Board of Endodontics in 2013. His hobbies include Jiu Jitsu, golf, surfing and hanging out with his family.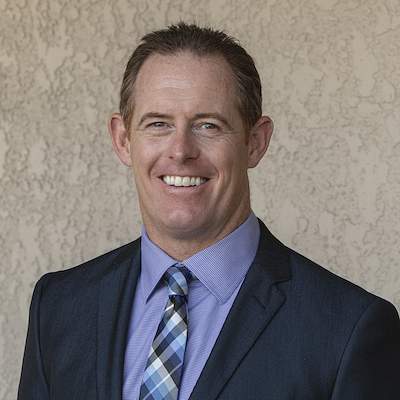 Bruce Christopher
Psychologist and humorist, Bruce Christopher, is America's foremost "Enter---Trainer" today. He has earned this distinction because of his high-energy style and humorous presentation of his material. He is a licensed psychologist holding degrees in Professional Psychology and Interpersonal Communications from the University of Minnesota and the University of St. Thomas. Bruce has Enter-Trained audiences internationally because of his humorous approach to today's hot topics which impact our personal, professional and practice lives. He combines excellent content with loads of laughter and contagious comedy.
He has been honored to speak at the Exclusive Million Dollar Roundtable Conference (three times!), the Royal College of Surgeons in London, the Mayo Clinic, and on the largest stage in the world. His clients include: American Airlines, American Express, Best Buy, Blue Cross-Blue Shield, Boeing, General Electric, IBM, The IRS, Oracle, 3M, Radisson Hotels, State Farm, Texas Instruments, U.S. Navy, U.S. Postal, Wells Fargo and many others.
Bruce is a credentialed professional speaker and trainer, he is a member of the American Psychological Association, the National Speakers Association, and is a practicing clinical psychologist. He has earned the Certified Speaking Professional designation (CSP), which is the speaking profession's highest merited international measure of professional platform competence. Less than 12 percent of speakers worldwide, currently hold this professional designation. He speaks over 100 times each year and is one of the most sought-after speakers in the Fortune 500 and at the most prestigious medical and dental conventions. His mission is: "Laugh 'till you cry...Learn 'till you change!" "I was expecting a lecture, instead what I saw was more like a stand-up comedy show with great content!"