2023 Speakers
Mansur Ahmad, BDS, PhD
Dr. Mansur Ahmad is an Associate Professor of Oral and Maxillofacial Radiology at the University of Minnesota School of Dentistry. He is a past president of the American Academy of Oral and Maxillofacial Radiology (2019) and the American Academy of Oral and Maxillofacial Radiology (2013).
Dr. Ahmad received his dental education in India. After practicing general dentistry for five years, he attended the University of Connecticut Health Center, where he completed a residency in Oral and Maxillofacial Radiology and a Ph.D. in Oral Biology. Dr. Ahmad's research interests are TMJ imaging and CBCT imaging.
Dr. Ahmad conducts popular CE courses on radiographic interpretation nationally and internationally. He has initiated a new course for unlicensed dental assistants to obtain a limited radiology license in Minnesota
Carla Cohn, DMD
Dr. Cohn is a general dentist, devoted solely to the practice of dentistry for children. She maintains private practice at Kids Sleep Dentistry Winnipeg, Western Surgery Centre and Kids Dental in Winnipeg, Canada. Dr. Cohn has published several articles, and hundreds of webinars and live courses. She enjoys teaching all aspects of children's dentistry for the general practitioner and has had the pleasure of doing so both nationally and internationally. Dr. Cohn is proud to be an active member of several dental organizations and societies. She has been named as Dentistry Today's Leader in Continuing Education multiple years in a row as well as Top 100 Docs.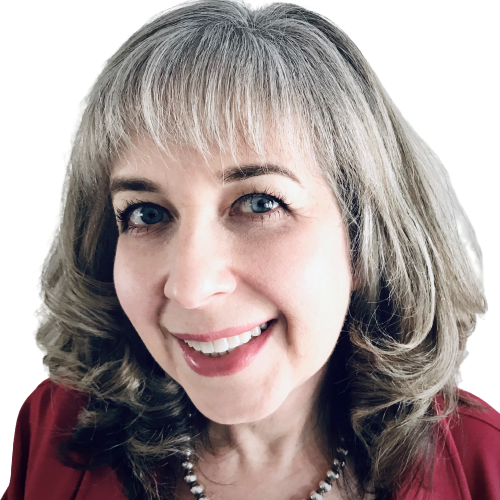 Nancy Dewhirst, RDA, BS
Ms. Dewhirst graduated from the University of Southern California, practiced dental hygiene for 20 years, is adjunct dental hygiene faculty at West Coast University and a member of Sigma Phi Alpha. Ms. Dewhirst is consistently listed as one of the nation's "Leaders in CE", presents over 80 seminars a year, is featured at major U.S. and Canadian Dental Conferences, and is a member of the California Dental Association Speakers Bureau. She has had many articles published in dental peer-reviewed journals and has contributed to dental textbooks and guidance documents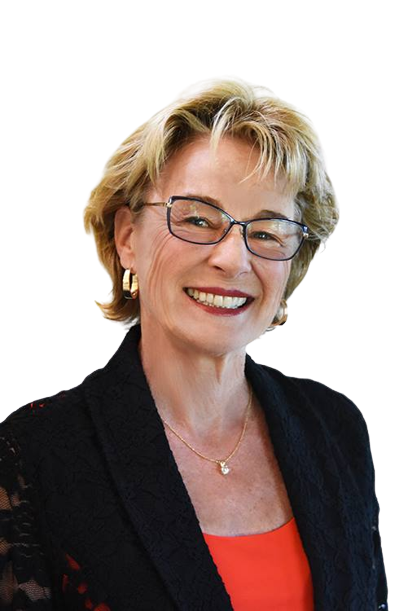 Paul Lally
Paul Lally is Principal and the National Head of Wipfli's Business Transition Group, specializing in transition and succession planning for business owners. He leverages 30 years of experience to assist clients in making sound decisions as they navigate the growth and perpetuation of their business. In addition to his client responsibilities, he is responsible for the overall vision and strategy for the Business Transition Group. As an industry speaker, he is known for his lively, on-target delivery of timely topics, practical strategies, and thought-provoking insights. He has delivered keynote speeches before thousands of executives from a multitude of companies. He has extensive knowledge of industry trends, the transformations going on within various companies, and the realities of operating a privately-owned company in today's market.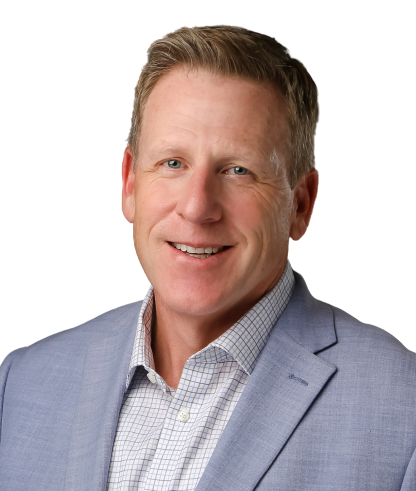 Brian Novy, DDS, FADI
Dr. Nový is the Chief Dental Officer of the Alliance Dental Center, Massachusetts Public Employees Fund with faculty appointments at Harvard School of Dental Medicine and Western University. His awards include the Academy of General Dentistry Weclew Award, The ADA Evidence Based Practice Award, The AADR/IADR Gies Award, and the ADA Adult Preventive Care Practice of the Year. He served on the ADA Council of Scientific Affairs from 2010 to 2014, and as President of the CAMBRA coalition. In 2016 he was appointed the Consumer Advocate, United States Food and Drug Administration Dental Products Panel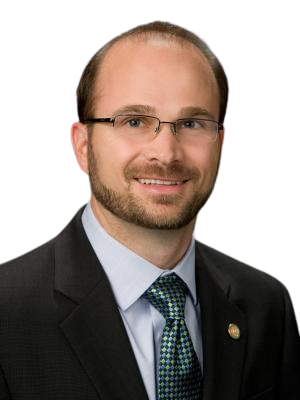 Uche Odiatu, DMD
Dr Uche Odiatu DMD is a professional member of the American College of Sports Medicine and a practicing dentist in Toronto. He is also the author of The Miracle of Health. This busy health care professional is an NSCA Certified Personal Trainer, Certified Yoga Instructor, Certified Boot Camp Instructor and has given 500 plus lectures in England, Canada, the USA, Jamaica, the Bahamas, Denmark, Bermuda and Norway. He has lectured at the American Dental Association Annual session 14 times since 2006.
Twitter @FitSpeakers
Instagram @FitSpeakers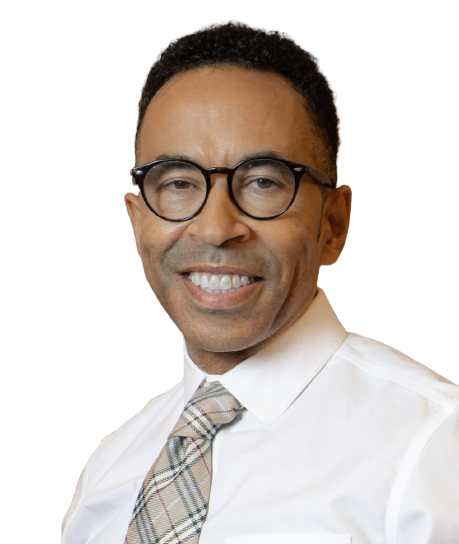 Igor Pesun, DMD, MS, FACP, FRCD(C),FPFA
Dr. Igor Pesun is Associate Professor and the Graduate Prosthodontic Program Director in the Department of Restorative Dentistry at the University of Manitoba, Rady Faculty of Health Sciences, Dr. Gerald Niznick College of Dentistry. He completed his undergraduate dental education at the University of Manitoba, and a General Practice Residency at the Royal University Hospital in Saskatoon, Canada. He attended the Medical College of Georgia's (Currently Augusta University) Graduate Prosthodontic Program and received a Certificate in Prosthodontics and a Masters in Oral Biology. He began his fulltime teaching career at the University of Minnesota's School of Dentistry. Dr Pesun is a Board-Certified Prosthodontist in the USA and a Fellow of the Royal College of Dentists of Canada in Prosthodontics. He is Chief Examiner for the Royal College of Dentists of Canada in Prosthodontics. Throughout his academic career he has maintained a private prosthodontic practice providing restorative, implant and esthetic dentistry. He serves as a reviewer for a number of national and international dental journals and is active in many organizations. His research focuses on clinical evaluation of the short- and long-term outcome of treatments. He has lectured locally, nationally and internationally on clinical practice and educational methodologies.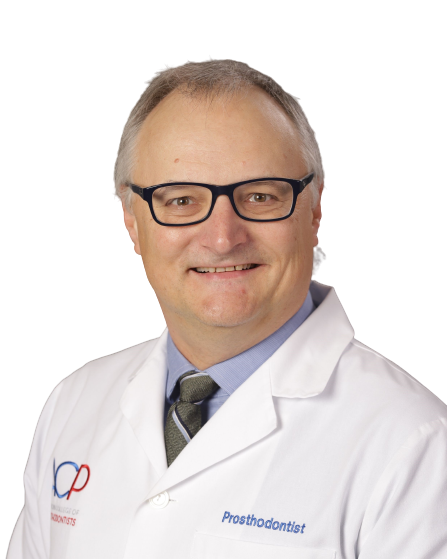 Tom Viola, RPh, CCP
With over 30 years' experience as a board-certified pharmacist, clinical educator, professional speaker and published author, Tom Viola, R.Ph., C.C.P. has earned his national and international reputation as the go-to specialist for making pharmacology practical and useful for all members of the dental team. As the founder of Pharmacology Declassified, Tom provides valuable insight on the complex interplay between pharmacology and physiology so that clinicians may be knowledgeable about not only the dental considerations of medications used to treat systemic illness but also the systemic considerations of medications used to provide dental treatment. As an educator, Tom is a member of the faculty of over 10 dental professional degree programs and has received several awards for outstanding teacher of the year. As an author, Tom is well known for his contributions to several professional journals, has served as a contributor, chapter author and peer reviewer for several pharmacology textbooks and currently serves as a consultant to the American Dental Association's Council on Scientific Affairs. As a speaker, Tom has presented over 1000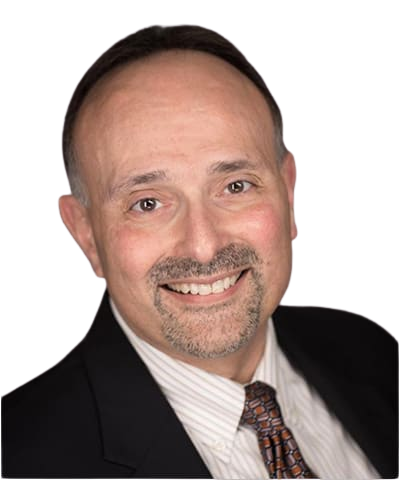 Nate Wenner, CPA, PFS, CFP®, CIMA® is a Principal and Senior Financial Advisor with Wipfli Financial Advisors. Leveraging his expertise in tax, succession, retirement and investment planning, a key area of Nate's expertise is working with owners and professionals to effectively plan for and execute a transition into their next phase of life. Whether they are seeking strategies to sustain their income and lifestyle, or planning for potential tax implications of a sale, his clients welcome the clarity, perspective and peace of mind he delivers. Nate is passionate about helping his clients navigate these challenges on their own terms and conditions, as they approach and execute major changes.