2022 Speakers
Bruce Christopher, MA, LP, CSP
Psychologist and humorist, Bruce Christopher, is America's foremost "Enter-Trainer" today. He has earned this distinction because of his high-energy style and humorous presentation of his material. He is a licensed psychologist holding degrees in Professional Psychology and Interpersonal Communications from the University of Minnesota and the University of St. Thomas. Bruce has Enter-Trained audiences internationally because of his humorous approach to today's hot topics which impact our personal, professional and practice lives. He combines excellent content with loads of laughter and contagious comedy.
He has been honored to speak at the Exclusive Million Dollar Roundtable Conference (three times!), the Royal College of Surgeons in London, the Mayo Clinic, and on the largest stage in the world. His clients include: American Airlines, American Express, Best Buy, Blue Cross-Blue Shield, Boeing, General Electric, IBM, The IRS, Oracle, 3M, Radisson Hotels, State Farm, Texas Instruments, U.S. Navy, U.S. Postal, Wells Fargo and many others.
Bruce is a credentialed professional speaker and trainer, he is a member of the American Psychological Association, the National Speakers Association, and is a practicing clinical psychologist. He has earned the Certified Speaking Professional designation (CSP), which is the speaking profession's highest merited international measure of professional platform competence. Less than 12 percent of speakers worldwide, currently hold this professional designation. He speaks over 100 times each year and is one of the most sought-after speakers in the Fortune 500 and at the most prestigious medical and dental conventions. His mission is: "Laugh 'till you cry...Learn 'till you change!" "I was expecting a lecture, instead what I saw was more like a stand-up comedy show with great content!"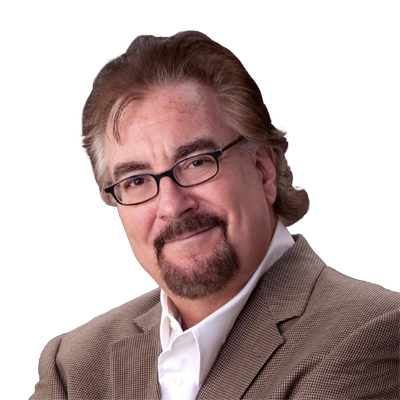 Sam J. Halabo, DMD
Dr. Sam Halabo is an accomplished national and international speaker, author, and product evaluator. For over 22 years he has run a state-of-the-art private practice in San Diego, CA. He is a graduate of Boston University's Goldman School of Graduate Dentistry and he completed a General Practice Residency at the Loma Linda Veterans Hospital.
Dr. Halabo is an adjunct faculty member at the University of California at San Diego and an Editor for 'Inside Dentistry' Magazine. He served as the director of dental care at the UCSD clinic in Pacific Beach, CA. He has been involved in product evaluations for both the Catapult Group and Clinicians Report (CR) for many years and is proud and honored to share his knowledge and experience with those seeking to provide excellent dental care for their patients. Dr. Halabo lectures on a variety of restorative and surgical topics with an emphasis on improving patient care and the Dentists' enjoyment of their profession. He combines technological and clinical advancements with the use of simple practice management tools to enhance the dental experience.
He is a member of the San Diego County Dental Society, California Dental Association, the American Dental Association, the Academy of General Dentistry, the Academy of Laser Dentistry, American Academy of Implant Dentistry and the American Academy of Cosmetic Dentistry.
Janice Hurley, BS
Attendees to her courses have consistently described her as dynamic and impactful. She has been honored for more than ten years as one of the top speakers in dentistry by Dentistry Today. The expert on professional presence & personnel branding in today's dental arena, she is emphatic that we all benefit from self-reflection and improved self-awareness.
A noted authority on treatment presentation and effective in office systems, Janice consults and coaches "hands on" to help every office accurately portray their brand. Dental Hygiene schools use her written protocol standards for both image and effective communication. She is a guest instructor at Midwestern Medical School of Dentistry and received a Lifetime Achievement award this year from AADOM for her impact on those that serve in the dental world. Her recent book Dental Image Branding is making a strong impact on patient care and treatment acceptance.
After earning her degree in Organizational Behavior from The University of San Francisco, Janice has invested more than 25 years experience as a dental consultant, helping her clients gain higher treatment acceptance and attract higher quality patients. As an author and speaker on what it takes to project professional excellence and confidence so others feel it instantly, her goal is for everyone to use their personal energy for professional success.
Her energy is contagious and audiences inevitably leave ready to reenergize their lives, and their practices.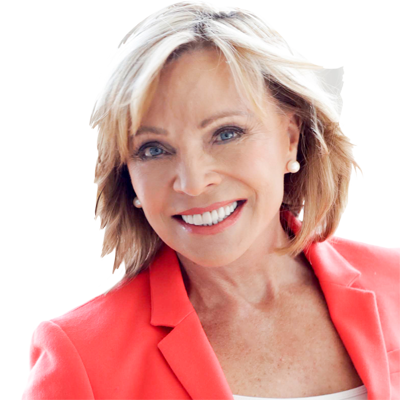 Richard Lipscomb, DDS
Richard Lipscomb, DDS has been performing restorative procedures (Composites, C+B Restorations, and Provisional Restorations) for the past 20 years, and has been placing mini dental implants since 2006. During that time, he has overseen hundreds of MDI cases, and has gained the experience to train other doctors on placing mini dental implants and restorative procedures. Dr. Lipscomb has also written many articles, conducted seminars, and given hands-on training on numerous restorative materials.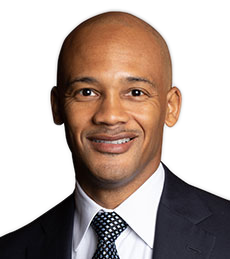 Daniel Pompa, DDS
Dr. Pompa is an Oral & Maxillofacial Surgeon. He is a Fellow in both the American Association of Oral & Maxillofacial Surgeons and the International Congress of Oral Implantologists. He is an author with six courses on-line and has published in journals such as: The Journal of the American Dental Association, Dentistry Today and the New York State Journal of the Academy of Dentistry. He has been featured as a seminar series speaker/consultant for the American Dental Association. Dr. Pompa is now a Colgate Speakers and has the course "Medical Emergencies in the Dental Practice" on the Colgate website. In Dentistry Today, Dr. Pompa has been cited as a "Leader in Continuing Education" for both 2018 and 2019. He has presented over 600 lectures both nationally & internationally.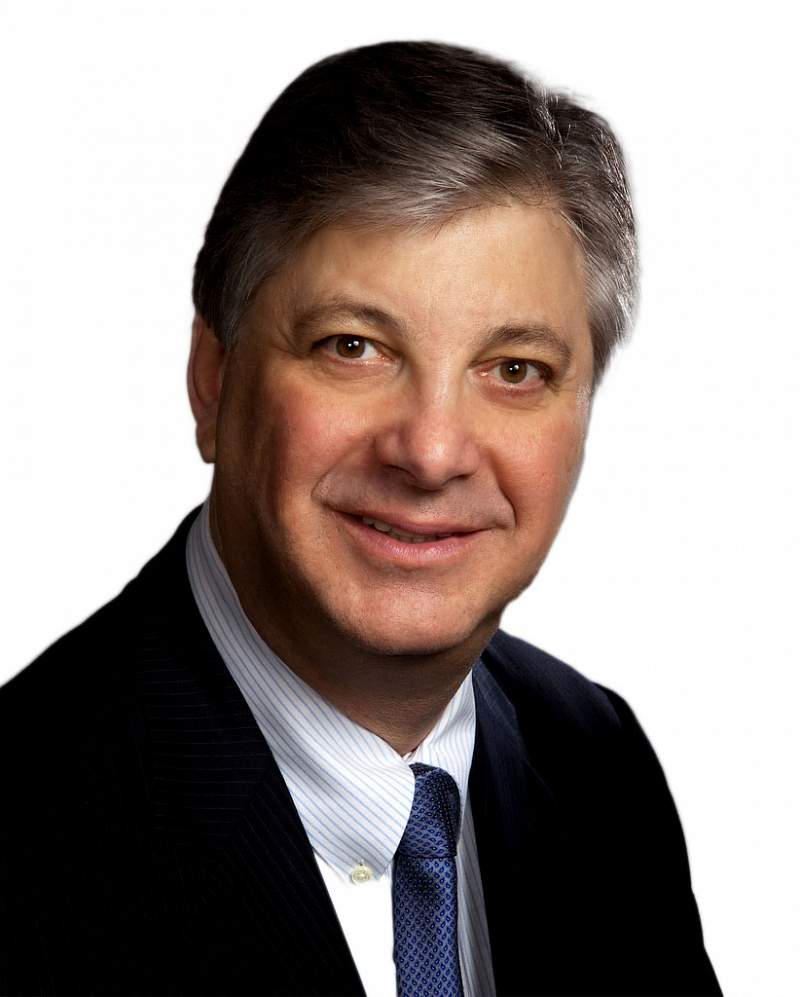 Reid Pullen, DDS
Reid Pullen, DDS graduated from USC Dental school in 1999 and then served 3 years in Landstuhl, Germany in the Army Dental Corps. While serving, he completed a 1 year Advanced Education in General Dentistry. Dr. Pullen moved back to southern California in 2002 and worked as a general dentist in private practice for 2 years before attending the Endodontic Residency at the Long Beach Veterans Hospital. Dr. Pullen graduated from endodontic residency in 2006 and worked in various private practices until opening his own practice in 2007. Dr. Pullen maintains a full-time private endodontic practice in Brea, CA. Dr. Pullen became a Diplomate of the American Board of Endodontics in 2013. His hobbies include Jiu Jitsu, golf, surfing and hanging out with his family.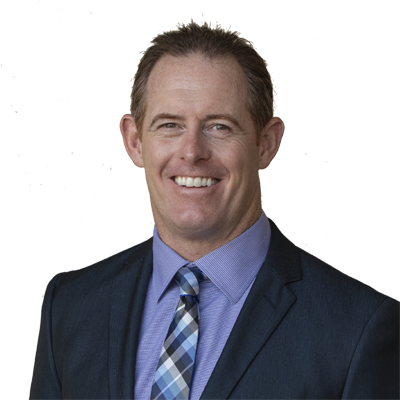 Nelson L. Rhodus, DMD, MPH
Dr. Rhodus is an Associate professor and Director of the Division of Oral Diagnosis and Radiology in the Department of Diagnostic and Surgical Sciences in the University of Minnesota School of Dentistry. He is a Diplomate in the American Academy of Oral Medicine and is Director of the Xerostomia clinic.
Dr. Rhodus directs the Patient Management and Introduction to Oral Pathology courses and has been awarded "Professor of the year " for SIX consecutive years. He is active in basic and clinical research with qualitative and quantitative analysis of saliva from patients with chronic degenerative autoimmune diseases. He has received several grants and is a member of the Minnesota Dental Research Institute and the International Association for Dental Research. He is an attending member of the Hospital Staff of the University of Minnesota Hospital and Clinics. Dr. Rhodus has lectured extensively throughout the United States and Canada and was recently Chairman of a research section in Dublin, Ireland. He has published over eighty papers and abstracts and has been the recipient of the "Outstanding Clinican Award" five times from three different state dental associations, Kentucky (1979), Oklahoma (1985), and Minnesota (1987, 1988, 1989) . He is a recipient of the Pierre Fauchard Academy Award, and inductee in Omicron Kappa Upsilon and is listed in Who's Who in America and Men of Achievement, Cambridge, England.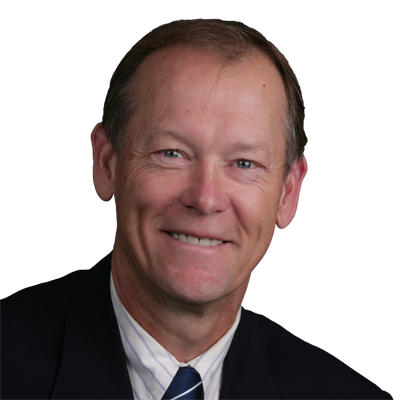 Jon B. Suzuki, DDS,PhD,MBA
Professor Jon B. Suzuki holds faculty appointments with the University of Maryland, University of Washington, Nova Southeastern University, and Temple University. He holds Diplomate status with the American Board of Periodontology, ICOI, and the American Board of Medical Microbiology. He is a Fellow of the American and International College of Dentists. He was recently transferred from FDA Dental Products as Chariman to FDA Immunology Panel in January 2020, subdivided into the FDA COVID Vaccine Panel. Dr. Suzuki has published over 200 papers, chapters, and symposia, 200 abstracts and a textbook in Medical Technology.