Register for Maui
January 27- February 3, 2024
Hyatt Regency Maui Resort and Spa
The Valley Isle
The breathtaking Hyatt Regency Maui presents an astonishing array of delightful ways to spend your days and nights.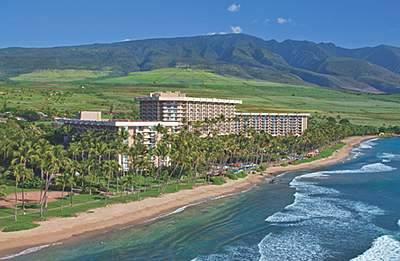 Please Note:
Fees are for the seminar only and are per person. All fees include $250 non-refundable deposit (per person- unless government travel shutdown).
If you are paying the "Staying at Hotel Rate" be sure you have first made your hotel reservations with Bursch Travel (800.645.2331).